Emerging European bonds: The music plays on
There seems to be no end to the rip-roaring bond rally across emerging Europe.  Yields on Turkish lira bonds fell to fresh record lows today after an interest rate cut and stand now more than a whole percentage point below where they started the year.
True, bonds from all classes of emerging market have benefited from the flood of money flowing from central banks in the United States, Europe and Japan, with over$20 billion flowing into EM debt funds since the start of 2013, according to EPFR Global. Flows for the first three months of 2013 equated to 12 percent of the funds' assets under management.
But the effect has been most marked in emerging European local currency bonds — unsurprising, given economic growth here is weakest of all emerging markets and central banks have been the most pro-active in slashing interest rates.  Emerging European yields have fallen around 50 basis points since the start of the year, compared to a 20 bps average yield fall on the broader JPMorgan index of emerging local bonds, Thomson Reuters data shows.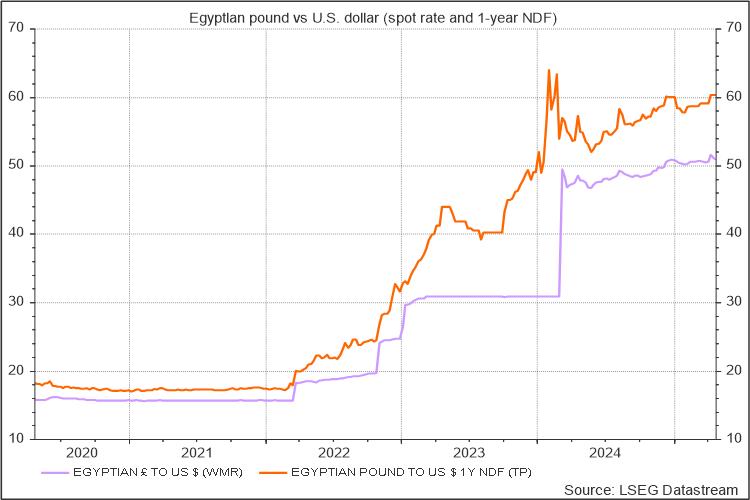 The IMF today advised Poland to continue cutting rates "without delay" to boost the economy. That should give another leg-up to zloty bonds, where short-dated yields are already at record lows.
The flows have also been a boon to troubled countries such as Hungary that might otherwise have scrabbled for money. Instead, Budapest had by end-April fulfilled more than 65 pct of its 2013 funding needs and has since indicated it might not need to tap international bond markets again this year.
But the catch is that the central bank money-printing won't last forever, with Fed officials already hinting at tapering off the $85 billion a month asset purchase programme. Once that happens, a stronger dollar and higher U.S. yields are inevitable. Both have always spelt bad news for emerging assets and this time will be no different.
In the local currency debt space, central Europe is possibly most vulnerable to an investor exodus.  An RBS index of 10-year bonds from central Europe, Middle East  and Africa is currently yielding 4.75 percent. That's almost a 300 basis-point premium over Treasuries.  But note: the average for the GBI-EM index is 5.2 percent. RBS analysts ask at what level of bond yield will flows begin to dry up? They say:
If it is yield differentials with developed markets, then a lot more. If we use real yields as reference and if past inflation is any use, then most countries already pay zero or negative real yields. That makes CEEMEA bonds already expensive. 
They note however:
Expensive is not a "relevant" word when faced with a wall of money. It is making money that is relevant.
As Citi's chief executive famously said at the height of the pre-crisis markets boom, as long as the music plays, you've got to get up and dance.  The  music is of a different kind these days, but it is still playing. And for now, investors are still dancing.