Movie Review: Calendar Girls
(Any opinions expressed here are those of the author and not of Thomson Reuters)
Director Madhur Bhandarkar's entire career has been built on what he claims to be a range of 'women-centric' films, with similar stories written under different titles.
"Calendar Girls" is no different. Five girls enter the big, bad city of Mumbai, become successful, encounter evil men and finally emerge from their experiences stronger.
Bhandarkar seems to be telling his audience – look how depraved, morally corrupt these rich people are, and look what happens to innocent middle-class girls who want to make it big. Whether it was the journalist in "Page 3", the model in "Fashion" or the actress in "Heroine", his protagonists always run into the most clichéd villains and life experiences you could ever think of. The stories end up delivering a moral science lesson on the triumph of good over evil.
"Calendar Girls" seems to be composed of outtakes from the above three films. But there is one exception: Bhandarkar makes a guest appearance in the film as the benevolent film-maker who works only with the best. "Your films are honest, but also reveal so much," a breathless Mayuri (played by Ruhi Chauhan) tells him.
The film is anything but honest and does not reveal anything either. Instead, it's a thinly disguised modeling shoot that gives more screentime to plunging necklines than the story.
The five actresses at the centre of this film are perhaps the worst we've seen this year. Everything, right from their diction ("Gat up, Gat up", a character screams at a dead body) to their expressions, is off the mark.
Bhandarkar's stories might have had their showtime, but they're passé now and "Calendar Girls" is an example of a film-maker who has run out of ideas.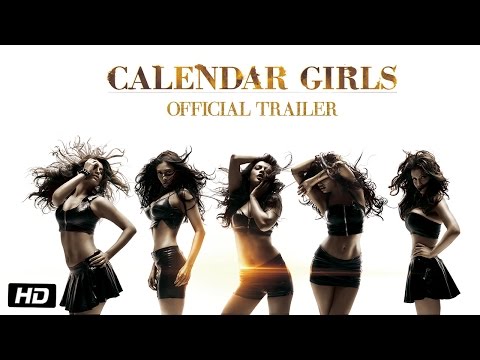 (Follow Shilpa on Twitter @shilpajay. This article is website-exclusive and cannot be reproduced without permission)