What's your favourite Jagjit Singh song?
There aren't too many people who can claim a cure for the malaise caused by Mumbai traffic. The two people responsible for that cure, at least in my humble opinion, died within a week of each other.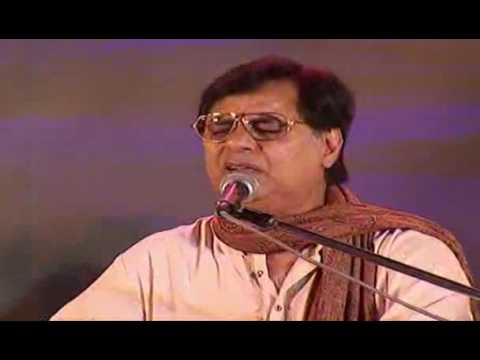 Jagjit Singh and my iPod elevated my mood during many an unending traffic jam. And it wasn't just Mumbai traffic — you could trust Singh's voice to make most situations better.
We grew up listening to Jagjit Singh and his ghazals, and "Tum Itna Jo Muskura Rahein Ho" was a perennial favourite with many of us. As was "Hoton Se Chu Lo Tum" — they were almost love anthems back then, vastly different from today's "Dhinka Chika".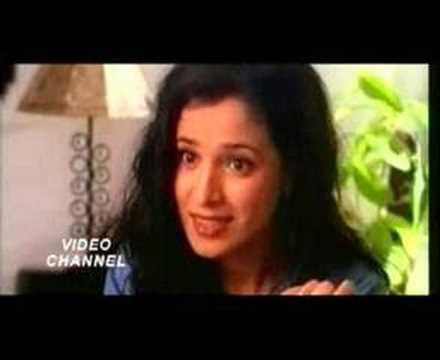 Jagjit Singh may be no more but he left behind his voice for posterity. I can be sure, the next time I am stuck in another interminably long traffic jam, I can just touch the iPod click wheel and his voice will be heard again.
Which is your favourite Jagjit Singh song?