Aiyyaa! Rani Mukerji is back
Rani Mukerji is proving to be choosier than Aamir Khan. It's been a year and ten months since her last film "No One Killed Jessica" was released in cinemas, and fans can now catch a glimpse of the actress in "Aiyyaa" next month.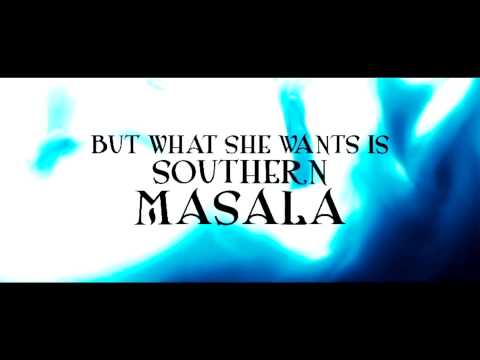 A comedy about a middle-class Maharashtrian girl who falls in love with a south Indian artist, the film also stars Malayalam film heart-throb Prithviraj and Marathi comedienne Nirmiti Sawant.
Directed by Sachin Kundalkar, the film is loosely based on one of the tracks in his Marathi movie "Gandha" (The Smell), about a girl who falls in love with a mysterious man after she is entranced by his smell.
Kundalkar said in an interview that he was "saturated" with the Punjabi culture that pervaded Bollywood films and wanted to bring in the Maharashtrian sensibility.
At first glance, the trailer seems a bit loud, but Mukerji's infectious charm and some of the jokes hit the right note. With Sridevi (in English Vinglish) and Rani, October seems to be the month to celebrate our favourite leading ladies playing the "hero".