India Masala
Bollywood and culture in an emerging India
Director Sachin Kundalkar's "Aiyyaa" is based on one of three stories in his earlier Marathi film called "Gandha". The story, about a girl who falls in love with a man because of the way he smells, is 30 minutes long, simply and honestly told. There are are no frills, no side characters and certainly no sign of any of the absurdity that Kundalkar brings to "Aiyyaa".
It is very difficult to slot Aiyyaa into a genre. There are strains of comedy, drama, romance and the absurd in the film. There is also over-the-top risqué humour and some raunchy song sequences that will remind you of late night music shows on Tamil channels.
What it doesn't have is something that binds all of this together. Kundalkar makes a bizarre mash-up of several genres and ends up with a film that doesn't do justice to any.
Rani Mukerji plays Meenakshi Deshpande, a middle-class Maharashtrian girl who lives with her madcap family in Pune and dreams of escaping from her dreary existence. In her dreams, she is Madhuri Dixit, Sridevi and Juhi Chawla, chasing her knight in shining armour, but in reality she has to deal with a blind grandmother in a wheelchair, who flashes her gold teeth, a younger brother who roams the streets at night looking for stray dogs to bring home, and Maina, her colleague who has to be the funniest and weirdest character in the film by far.
Rani Mukerji is proving to be choosier than Aamir Khan. It's been a year and ten months since her last film "No One Killed Jessica" was released in cinemas, and fans can now catch a glimpse of the actress in "Aiyyaa" next month.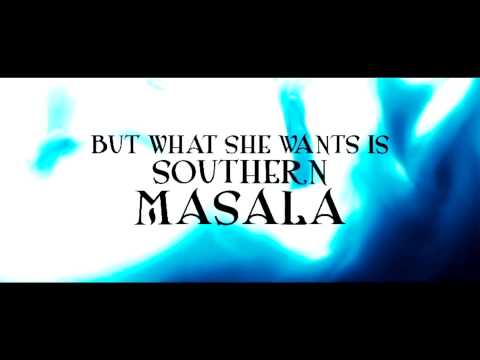 A comedy about a middle-class Maharashtrian girl who falls in love with a south Indian artist, the film also stars Malayalam film heart-throb Prithviraj and Marathi comedienne Nirmiti Sawant.