The man's got moves: CFTC's Gensler breaks it down on the dancefloor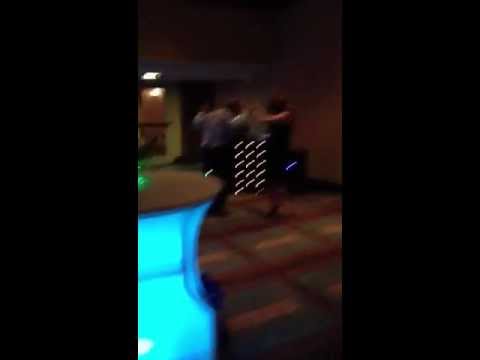 U.S. Commodity Futures Trading Commission (CFTC) Chairman Gary Gensler was the center of conversation at the Futures Industry Association conference in Boca Raton last week.
Many of the traders, executives, and regulators gathered for the annual conference were talking about the CFTC swaps clearing mandate just put in place, while others were asking when the rules governing swaps execution facilities would be finalized. Others still questioned whether Gensler would stay on for a second term as CFTC chairman.
But the one thing everyone was talking about was Gensler's moves on the dance floor. The 55-year-old showed off his skills at a "South Beach-style" party for attendees on Tuesday night as cell phone cameras rolled.