Who wants a college sports TV network? Who doesn't?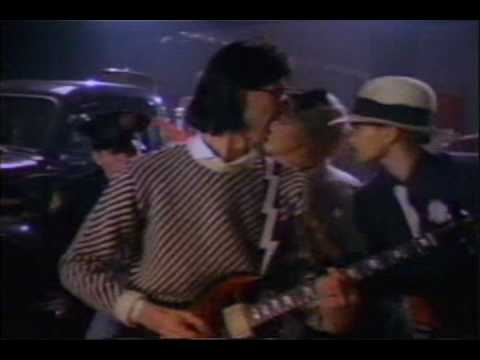 Sure it was obvious, but I applaud the decision by whoever organized the IMG Intercollegiate Athletics Forum to pipe The Cars "Shake It Up" through the loudspeakers of a bland room in New York's Marriott Marquis as the conference wrapped up.
College sports — and here I'm the one being obvious — are going through a serious transition. Conferences are realigning, TV deals are being struck, and feelings are getting hurt.
"This has been a painful, stinging two years," said Chris Plonsky, Women's Athletic Director at University of Texas, which this year launched its own regional sports network, The Longhorn Network.  The battling "belongs on the field", she said. "When it comes to business, let's play nicely in the sandbox."
Easier said than done, given the big money at stake. Check out these estimates from IMG: College sports have 173 million fans; 79 million of them are female and 29 million of them earn at least $100,000 a year. Those are the kind of numbers that make a TV executive's head spin.
Sharing the stage with UT's Plonsky were NBC Sports President Jon Litner, University of Notre Dame Athletic Director Jack Swarbrick, and Chris Bevilacqua, a well-known dealmaker who helped put together the Pac-12 TV network.  It was no surprise, then, that Swarbrick was asked about Notre Dame's own plans for a TV network. (At the moment, Notre Dame, with its huge following, has a long-term deal with NBC reportedly worth around $9 million year).
"The Longhorn Network does not have a bigger fan than me," said Swarbrick. "But it's not a model that works for Notre Dame."
The problem, he said, was geography. The Longhorn Network can reach a concentration of fans in the school's home state (which happens to the market size of some European countries).
"We don't have that. What I have is interest everywhere, so we need to take another approach."
Besides, given its deal with Comcast's NBC why would it want the risk of its own network? It's got a broadcast network, access to cable networks and no question about distribution. The Longhorn Network, on the other hand, is locked in bruising negotiations with Time Warner Cable to over carriage fees.
"Launching new networks is hard," said Bevilacqua to that point. "Getting distribution is tricky."