Charlie Ergen's Management Theory: Dumb & Dumber and Seinfeld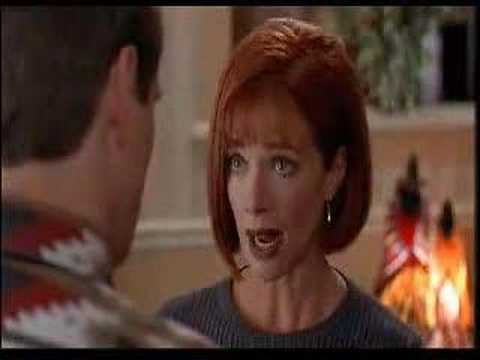 Some executives quote philosophers like Plato or legendary coaches such as Vince Lombardi. But not Charlie Ergen; that's far too high-brow for him. The Dish Network chairman seems to get his theories on management from television and movie comedies.
Just a few quarters after he described Dish's wireless situation as a "Seinfeld Strategy" (it may not seem clear now but it'll make sense in the end), the Dish chairman gave a shout out to the Jim Carrey and Jeff Daniels 1994 classic comedy "Dumb and Dumber" on Thursday. When asked by an analyst whether Dish would receive government approval to use its wireless assets, Ergen said:
"I'm hoping. You know that Dumb and Dumber line? I think there is a chance."
The scene he is referring to is posted above.
Ergen, who has played poker and blackjack professionally, also made some analogies to wagering on Thursday. When asked about the odds of the FCC approving the company's application for wireless spectrum he said:
"I would go broke betting on Washington. I'm about 0-for-100 in Washington."
But here's something for Ergen can count on: the Farrelly Brothers are planning a "Dumb and Dumber" sequel that will reunite Carrey and Daniels in their roles as Lloyd and Harry.