With Barney Frank's farewell, a few video highlights
Whatever your view of his politics, it is difficult to deny Rep. Barney Frank's inimitable facility with the spoken word. With the news of his retirement, it seems only appropriate to look back on a few of his best video moments.
Ezra Klein deserves a hearty hat tip for his roundup (do check it out), which leads with the most must-see of Frank's takedowns: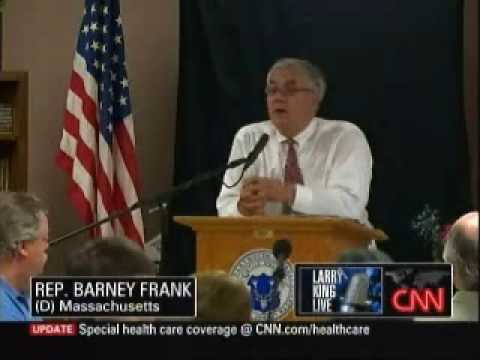 Frank also has strong opinions about members of the current Republican presidential field, particularly Newt Gingrich, who suggested during a recent debate that Frank might deserve prison time for his role in the housing crisis (more at this video):
Ron Paul and Barney Frank may be most strongly linked for many by their pot legalization efforts, but in this 2009 Larry King appearance, the two go back and forth on several other issues: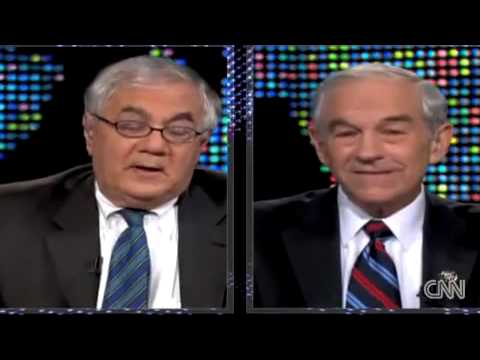 Here's hoping that, at the very least, Congress somehow finds a way to replace Frank's unique contributions to political discourse.