Thundering to the exits?
    The wooing of Merrill Lynch advisers has gone viral.  Merrill's team, the 16,000 strong "Thundering Herd" has, for the past two weeks, been in the midst of an anxiety filled waiting game regarding retention packages from Bank of America. Many are desperate to find out whether they'll retain a sense of independence in the new configuration and just how the shotgun marriage will work in practice. Some recruiting firms are using unusual forums to profit from their misery.
Earlier this week, national recruiter RJ & Makay posted a video message specifically to Merrill advisers on YouTube, full of ego stroking, appeals to the firm's storied history and no small amount of fear mongering.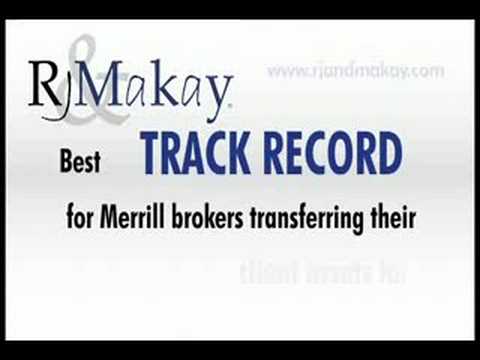 The five minute video blast uses an all instrumental soundtrack which for the first 90 seconds sounds like a poor man's Radiohead.
Naturally, the video suggests RJ & Makay is a possible and likely answer. If the difference in corporate culture, operating systems and department boundaries prove to be too burdensome, then the possible mass exit of the herd might go from possible to probable.
Merrill brokers hoping for a little escapism on the Internets look to be out of luck.
By Bob Margolis
Post Your Comment