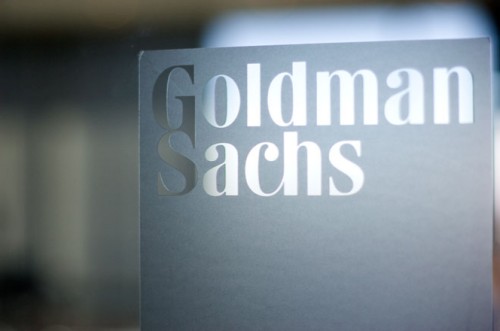 Most free marketers are happy to overlook a certain amount of outsmartiness from investment banks. After all, these are the rocket scientists who made mountains of cash by piling multiple levels of risk on dodgy investments and calling them hedges. Sure, such alchemy blew up in many a face, but the logic behind the free market does have a role to play here. Shorting synthetic CDOs would have ultimately helped force the market to recognize how much hot air was behind the subprime-fueled boom. But by not disclosing a mechanism built to fail — the Abacus CDO in question — Goldman Sachs may have taken too deep a bite out of the hand that feeds it.
When companies are being investigated by the SEC, they get a Wells Notice. They usually tell the markets when they get one. It's a disclosure thing — you need to be upfront with the market about information that could be material to your results. There is no crime in not telling markets that you've received a Wells Notice, so long as the information is not material. But Goldman's share price is tumbling, and even if it wins its battle with the SEC, Goldman could face angry shareholder charges for not revealing much sooner that it faced potential civil liability.
In those corners of the markets so consumed with conspiracy theory, it's hard not to notice how close the timing of the charges comes to the debate on Capitol Hill about financial regulatory reform. On CNBC this morning, Democratic Senator Barney Frank dissed the idea of a conspiracy, as he would have been expected to do, but he admitted that the timing of the Goldman explosion helps Democrats' chances of getting legislation through Congress.
It may have been misguided for Goldman to sit on its Wells Notice because it was expecting to settle with the government in such a way that would be immaterial to its financial performance. But it would have been delusional to think the issue would not become a defining one with Washington frothing over financial reform.