Inside the Tent: Clinton's supporters in Denver
The following video was made by Huffington Post's Off the Bus, a partner in the Reuters Inside the Tent project.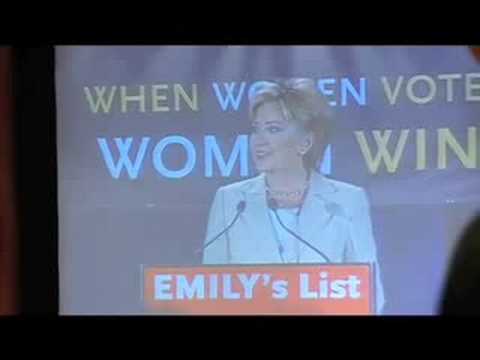 The video was created by Hunter Weeks, who worked with Off The Bus reporters Dawn Teo, Nathaniel Bach, M.S. Bellows, Jr. and Kelly Nuxoll.
Inside the Tent has more than 40 delegates and other attendees in Denver and St. Paul, equipped with video cameras to capture the conventions from the ground up. TK is not a Reuters employee and any opinions expressed are TK own.
Click here for a full list of contributors at the Democratic National Convention. We'll be moving to St. Paul for the Republican National Convention next week.
Click here for more Inside the Tent contributions.
Click here for more Reuters 2008 election coverage.