Pro-Fiorina ad: Yes, please, do look at this face!
Donald Trump is still living down his derisive comments about the looks of rival Republican presidential candidate Carly Fiorina. And her Super PAC saw an opportunity.
The "Carly For America" Super PAC has released a new digital ad called "Faces," which takes its cue from one of Trump's latest stabs at his rivals: "Look at that face. Would anyone vote for that?" he told Rolling Stone magazine, when asked about the only woman in the 16-candidate Republican race for the party's nomination.
"Can you imagine that, the face of our next president?" Trump is quoted as saying. "I mean, she's a woman, and I'm not s'posedta say bad things, but really, folks, come on. Are we serious?"
Fiorina, a former Hewlett-Packard chief executive officer, has avoided addressing those comments directly, arguing that it was her rise in the polls that was getting under the skin of the famously combative and verbally brazen business mogul, whose comments about women have drawn accusations of sexism and chauvinism.
The Super PAC backing Fiorina, however, turned Trump's comments into and ad aimed at women, which starts with Fiorina herself saying, "Look at this face," and proceeds to show faces of women from all walks of life as the candidate describes the faces of women in her audience as "the face of leadership in our party, the party of women's suffrage."
"This is a face of a 61-year-old woman," Fiorina says. "I am proud of every year and every wrinkle."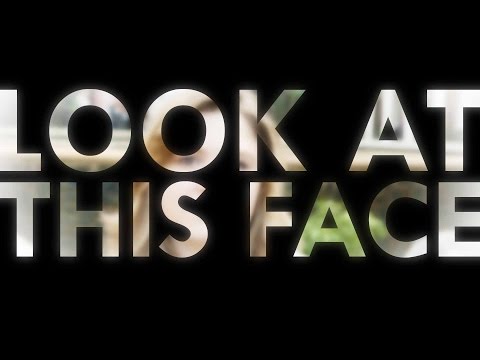 Fiorina's likely face-off with Trump is also expected to be a highly watched sub-plot of Wednesday's second Republican debate on CNN, for which Fiorina qualified thanks to her strong showing at the "undercard" debate last month.
Fiorina herself has faced pushback from some women for her strong stance in support of de-funding Planned Parenthood, a women's health organization. However, as the single woman on that stage with Trump, she presents a special challenge for the current Republican front-runner: Can he tread lightly? And does he need to?
(This post has been updated to correct, in the second paragraph, the number of candidates in the Republican race to 16 from 17, following Rick Perry's exit late last week.)