Cruz ups the ante with ads in Iowa
Republican presidential candidate Ted Cruz upped his bid to win the Iowa caucuses with Monday's release of three statewide ads there that capitalize on his widely acclaimed performance in a late October debate on CNBC.
A 60-second TV spot features the now infamous moment when Cruz panned the debate's moderators for needling the candidates on non-substantive issues. It also includes a nod to Friday's attacks in Paris and the intensifying dialogue over how to target Islamic State militants, with Cruz declaring, "Enemies across this world will know the United States is not to be trifled with. We'll kill the terrorists."
There is also text designed to contrast him with Florida Senator Marco Rubio, with whom Cruz been sparring on several issues in the last week as they have both begun to rise in opinion polling. Cruz and Rubio have argued over their past positions on immigration reform, with the Cruz team looking to highlight doubts that Rubio supports a conservative stance on the issue.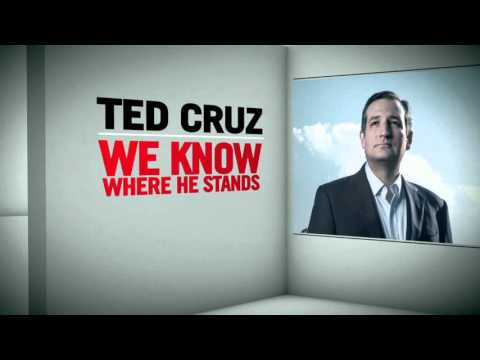 The ads delcare that Cruz tells it like it is, can't be silenced or broken, and knows where he stands. They end with the message "Trust Ted."
A shorter TV ad highlights Cruz's efforts to defund Obamacare and Planned Parenthood, a tip of the hat to the heavy proportion of evangelical Christians in Iowa who tend to reward the most socially conservative candidates in Republican presidential nomination fights.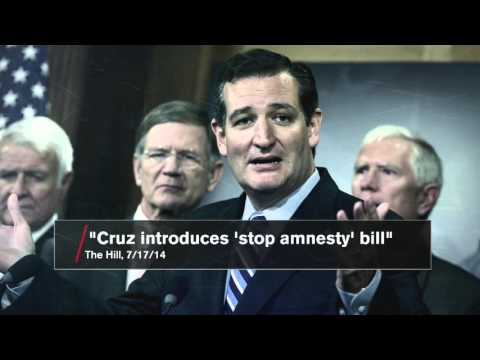 And a radio ad cites conservative pundit Rush Limbaugh saying Cruz is the most trustworthy Republican to combat liberalism.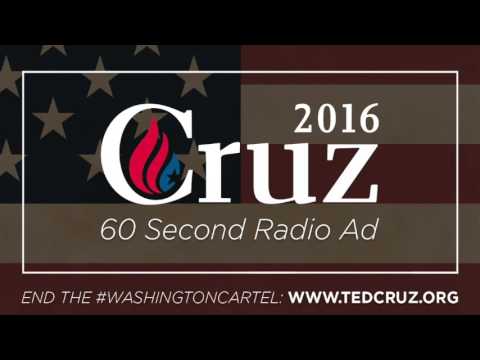 The ads were released just hours after the campaign announced Cruz had secured the endorsement of Iowa Republican congressman Steve King, a highly sought get in the state, who is popular nationwide among the conservative grassroots for his outspoken comments against immigration reform.
Cruz is statistically tied with Rubio in the RealClearPolitics polling average in Iowa with roughly 12 percent among Republican voters. They trail retired neurosurgeon Ben Carson and real estate mogul Donald Trump, who each garner about 24 percent in the average.